Our Mission
We have the widest range of agriculture and commercial, integrated management software systems and we provide a high degree of personalized service within the agricultural and commercial sector.
About us
Plan-A-Head has for the past 34 years developed and supported software management systems for the agricultural and commercial sectors. Our systems are continuously being upgraded to keep up with the latest trends, legislation and innovations. We currently have clients in South Africa, Zambia, Mozambique, Swaziland, Nigeria, Namibia, Sierra Leone and Kenya.
Our Statistics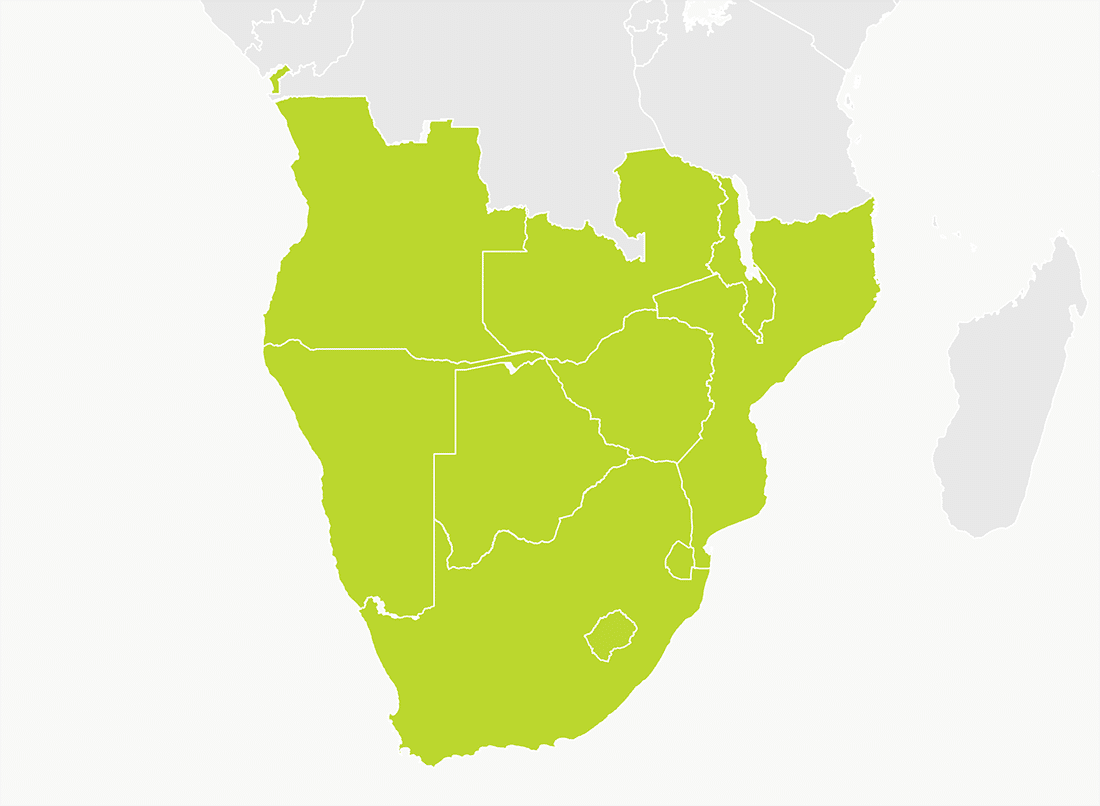 OVER
YEARS
Leading Management Software
Join Us
We are always on the lookout for bright, talented individuals to join our team.